It's my birthday, it's my birthday. Not bad for 42, eh?
Keeping it low key this year with dinner with hubby and manatee viewing with the family, followed by dinner near the water. It's a warm weekend and as my friend Rebecca said, "Florida is a schizophrenic woman." So true. 35 degrees to 80 degrees in a matter of a few days.
Here's what I wore for a nice Tapas dinner Saturday night. Before the downpour came, foiling hubby's plans for a trip to Ikea to look at wardrobes.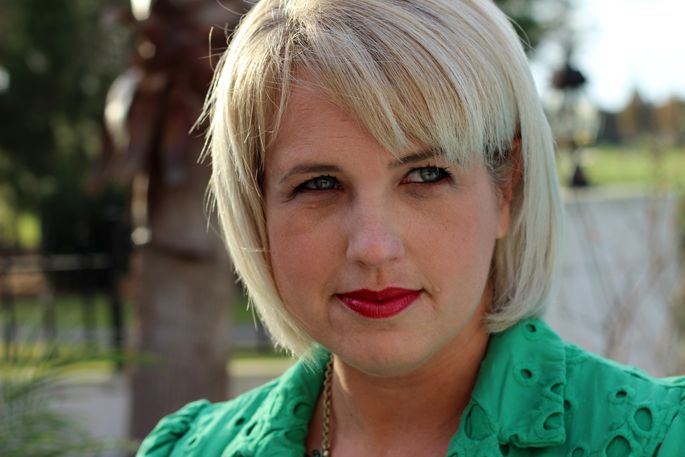 {Dress: INC | Shoes: Pour la Victoire | Necklace: J. Crew}