Quick post tonight as I'm getting sleepy after a long day celebrating my mom's birthday on the water in Dunedin. My sister rented a little 2-bedroom villa overlooking the intercoastal. One of mom's favorite local bands, The Black Honkeys, was putting on an afternoon performance by the pool. It was just a nice day lounging by the pool and then celebrating her milestone birthday with friends and family.
I went off WW for one day. But I am down 1.2lbs from a week ago. Picking it right back up tomorrow and not getting down on myself for some drinks, hamburger, and cake.
Starting weight this time: 178
Week 1 weight: 176.8
I'll post more on my food when I have a little more time. Sister and I ended up wearing matching colors, even down to our gel manicures.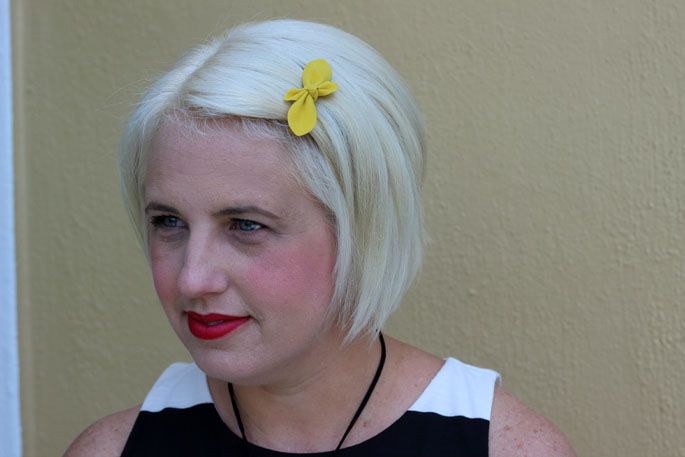 {Husband liked the cool effect of the stairs with my dress on this one
Dress: Target | Scarf: J. Crew Factory Outlet | Barrette: Target | Necklace: Sam's Club | Lippies: Nars Dragon Girl | Sunnies: Ray Ban}
{Excuse the quality - taken with a phone}