I had a wonderful birthday today! I feel so loved by my family and friends. I share a birthday with my friend from high school and we hadn't see each other since my wedding in 2010, which we didn't get to share much time together. And before Facebook, I lost touch with her after high school.
I invited Wendy, her mom, and sister to join my family at a tea room in Brandon, FL. They have the best scones, although we all agreed they weren't so great today with little caramel pieces in them. Usually they are white chocolate and shaved fruit. Today, apple and caramel. But between the chicken salad croissant sandwiches, scones, and chicken and wild rice soup, we were stuffed when our limo driver, Aaron, came to get us.
Wendy's mom went all out for our birthdays and got us a limo for the ride to and from Brandon (about an hour away). We drank some wine over and back, although I haven't been feeling well. Have a bit of a head cold, which derailed our Thursday evening plans for a nice dinner at a swanky downtown St. Pete restaurant. We'll try again tomorrow, along with a movie.
When I came home, husband had my bike all put together, laundry done, porch blinds hung, and my birthday cake made. I married a truly wonderful man. I'm so incredibly lucky.
Hope your day was as wonderful as mine. And how about this perfect pairing of my dress to my bike on my 29th birthday? Oh, and did I mention it was 82 degrees today in Florida and 45 in Connecticut?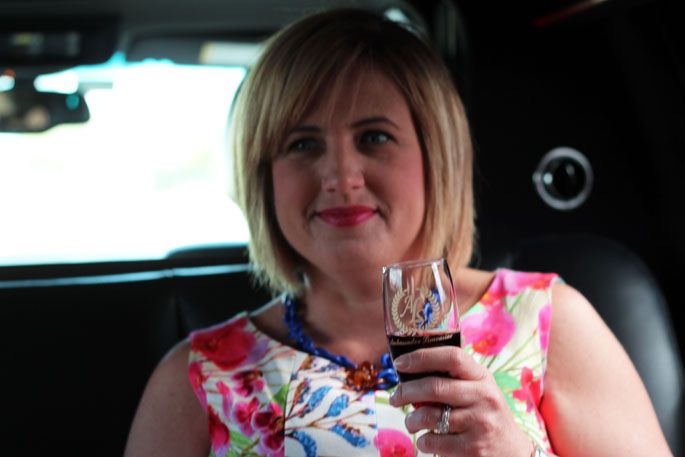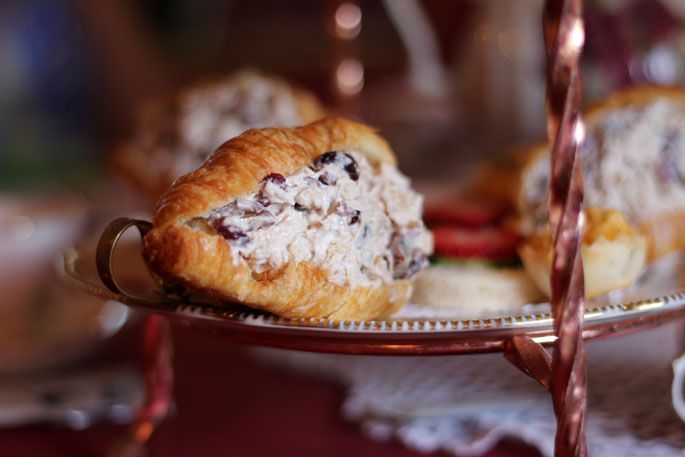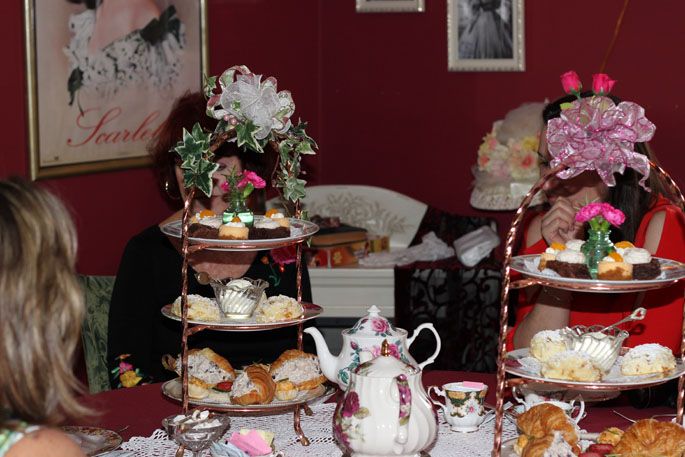 {Dress: Zara | Necklace: eBay | Shoes: J Crew | Bike: Alice & Olivia for Target}