I don't normally use my blog forum to discuss anything other than fashion with lighthearted banter, but the tragedy yesterday in Newtown, Connecticut hit close to my heart. First, as you all know, I lived in Connecticut for four years. I tried out a gym in Newtown one day but it was too far from where I lived in West Haven (40 min drive). I worked with people that live in Monroe, CT, not too far from Newtown. Newtown is a small place. Blink and you'll miss the center of town, marked by a big white pole. It's quintessential New England, sleepy and rich with history and lovely older homes. My heart goes out to those affected by this horrible, needless act at Sandy Hook Elementary.
But this isn't the first shooting that has affected me. I was a sophomore in high school on February 11, 1988 when a 15-year old classmate, Jason Harless, and his punk-ass friend, Jason McCoy, played shoot-em-up at Pinellas Park High in Largo, FL. Jason Harless killed Assistant Vice President, Richard Allen, who died from a gunshot wound to the head six days after being shot. Two more school officials were also wounded.
Jason McCoy was released from prison after only serving 14 months of a six-year sentence. The shooter, Jason Harless, served 17 years and is now a 39-year old free man as seen below.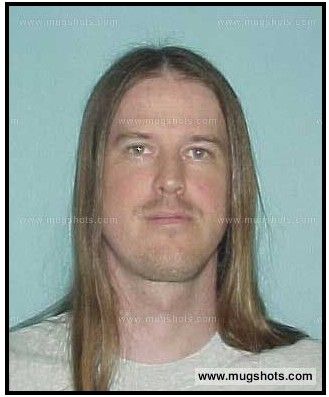 I saved several newspaper clippings that have been stored at my sister's house for the past five years. I still remember my classmate, Chip, who left class with a hall pass to the bathroom and came back white as a ghost with the look of fear in his eyes as he struggled to get out the words of what he had just witnessed in the lunchroom. Years later, you could still see where one of the bullets hit the lunchroom wall.
So every time I hear of these senseless acts of school violence, especially opening fire on small children, it just baffles me as to the kind of world we live in.
*Not to seem insensitive to the situation but the first picture in the collage is that of John Wilson, a former Tampa Bay news anchor and father to actor Patrick Wilson.