The last time I wore this blouse, I got a lovely comment of "puke." That's it. One nasty word from an anonymous person from Arkansas. Yes, that's right. Even though you may show up as anonymous, I can still see where you are from and what your IP address is. And while I'm all for constructive criticism, nasty comments are just mean and uncalled for.
But I happen to love this top. I bought it after seeing it on Chloe Conspiracy's list of wants from Asos. It's unique, and I happen to have a thing for embellished collars, even if they are part of the shirt. And I can't rave enough about my faux leather panel skirt. I could wear that thing once a week, it's so darn comfy and cool.
So I'll be away from my computer for a few days. I fly out at 2pm today to Connecticut. I'm only there for a brief stay but already dread going as I can't tell my mind that it's just a quick trip and I'll have all my beloved things again in just a few days. I'm still having a hard time when I shop at Publix and The Fresh Market. I keep wanting to hoard items for fear that I won't be able to shop there for awhile, as was the case when I would come down to visit family. So although I'm missing my husband like crazy and can't wait to see him after five long weeks, I'm in no hurry to go back to a state the lacked so many things and places. I don't mind knowing it's a bit cool up there as it's still 90 and humid here. Two days of refreshing weather will be nice. Getting through New York and New Jersey in a 26' moving van? Not so nice. But we'll do it. And we'll make it back in time to unload our stuff on Sunday with help from our family.
So pardon my absence while I'm helping the husband move. There's nothing glamorous about jeans, tees, flip flops, no makeup, and wet hair. I hope to be back up and posting by Tuesday. And let me look through my closet and see what I can come up with for a 30 by 30 challenge. Until then, have a great weekend.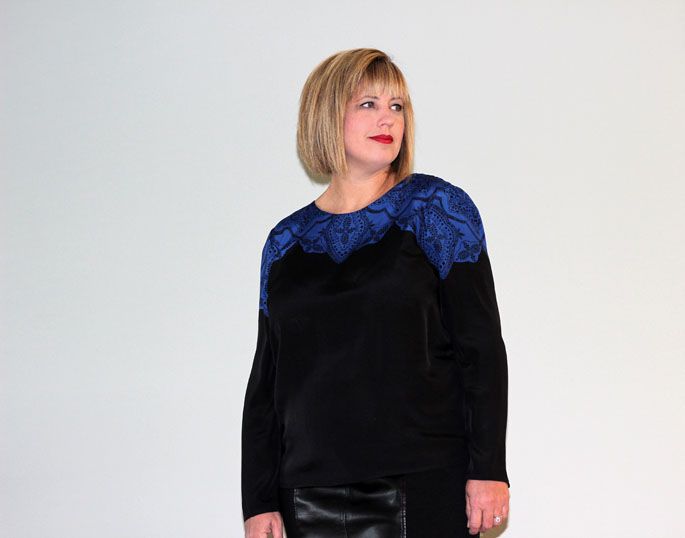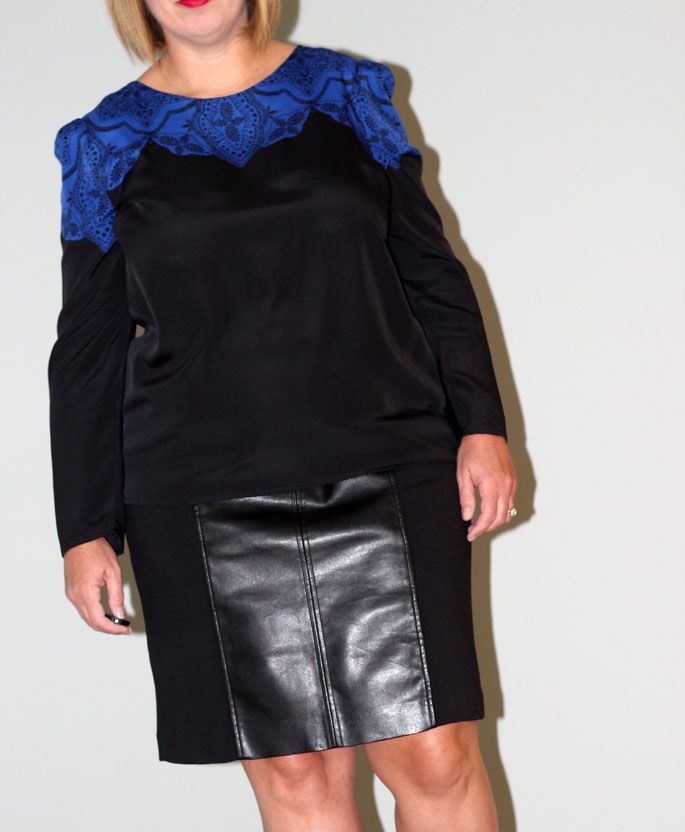 {Blouse: Asos | Skirt: Anne Klein: eBay | Shoes: Nine West Andriana | Lipstick: Nars Dragon Girl}