I had the most awesome birthday today! I woke up to see how much rain we got and freaked out when I saw this...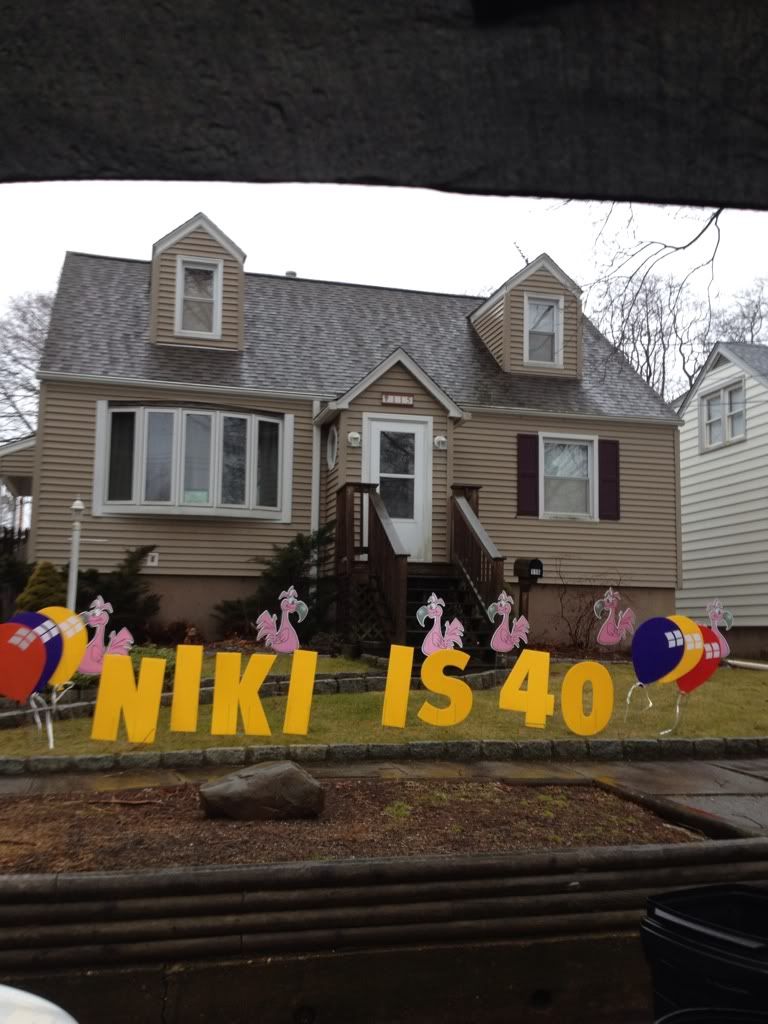 My sister, mom, and 18 month old nephew flew up to see me. First stop after picking them up from the airport - Red Robin - YUM! My sister loves Red Robin but there is only one location in the Tampa Bay area. Of course they brought out all the wait staff to sing happy birthday to me. My newphew was mostly interested in the balloons.
My wonderful husband gave me the best gift a blogger could ever want - an SLR digital camera. He surprised me with this as we were supposed to buy it together. He said he told me that just to keep me from buying one. He bought a remote, extra lenses, filters, reflectors. So stay tuned as I learn my way around this wonderful camera. My pics are about to enter a whole new level of fantasticness!